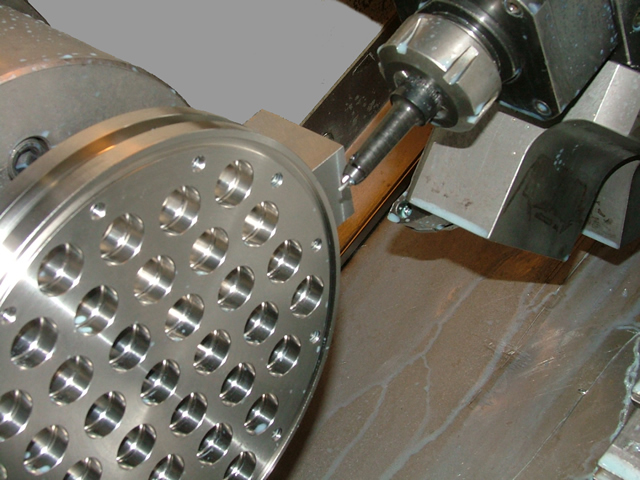 Rosenthal Machine LLC
Our Goal Is To Meet And Exceed The Increasing Requirements
For Quality, Value, And Service That Our Customers' Deserve.
RMLLC's manufacturing objective is to use our years of experience to provide superior products and services at a competitive price. We achieve this by working closely with our customers to meet their needs, including quick turnarounds and providing practical suggestions and solutions. Our commitment to quality and customer satisfaction is paramount in our organization.
RMLLC offers extensive experience in:
Precision Machining
Pneumatic/Hydraulic
From: installation and filtration To: applications
Precision Deburring
Advanced Inspection
Cellular Based Manufacturing to Streamline Production
LET ROSENTHAL MACHINE LLC MAKE YOUR NEXT PROJECT A SUCCESS